Fannon Petroleum Services, Inc. Celebrating Over 50 Years in Business!
Fannon Petroleum Services, Inc. is a wholesale distributor of multiple fuel products serving commercial businesses and government agencies. We provide fuel oil, gasoline, diesel fuel, and heating oil to customers in the Washington, D.C., Metropolitan area.
Fannon Petroleum is now located in Gainesville, VA, at Wellington Rd and University Blvd., conveniently located directly off Route 66, just north of Jiffy Lube Live. Our facility has 3 bays of gasoline and diesel pumps for cars and trucks and can accommodate all sizes of fuel oil trucks – from 500 to 10,000 gallons!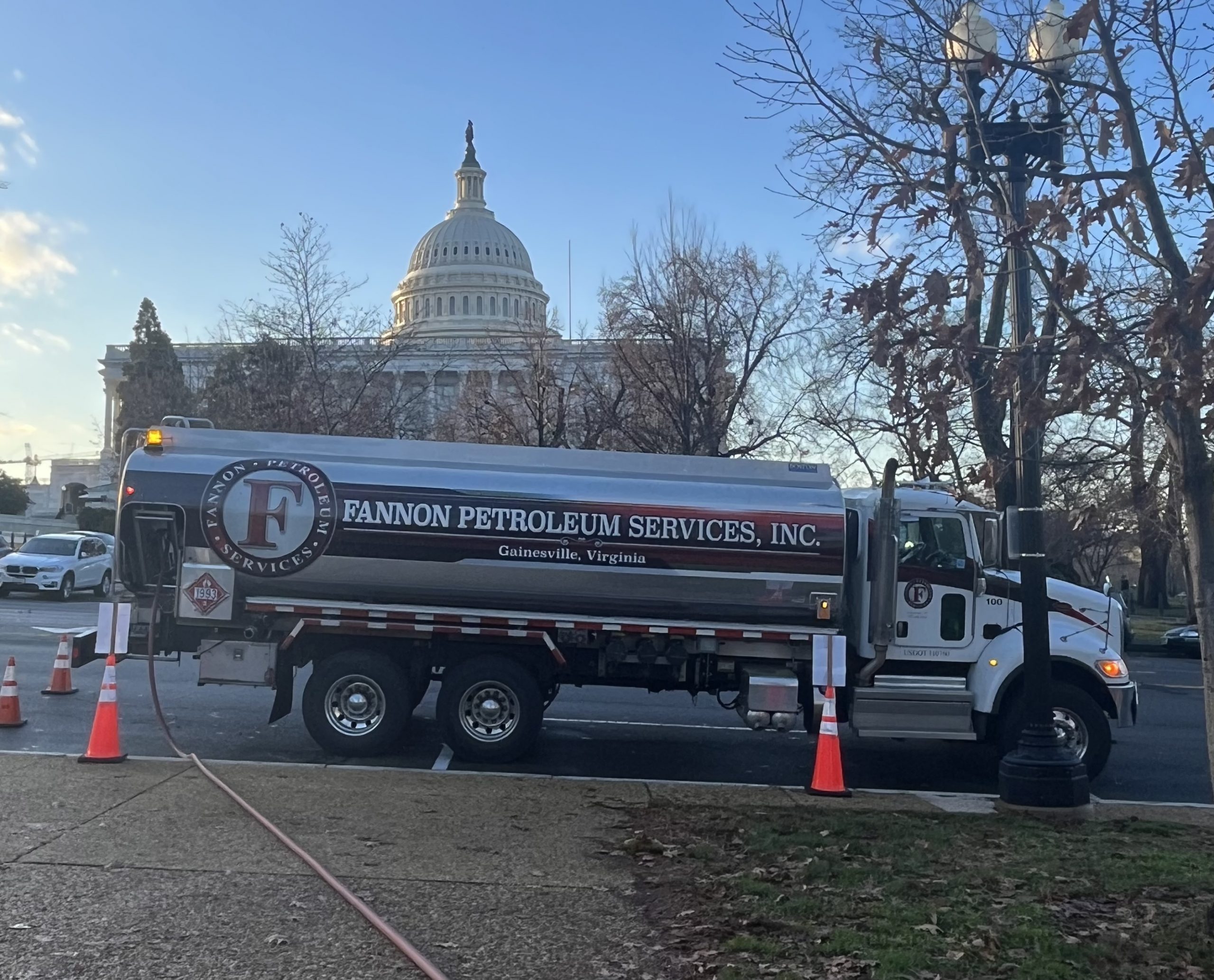 Fannon Petroleum Services offers high quality petroleum products including diesel, DEF, heating oil, and more. We also provide services to support the transportation and/or storage of our products. In addition, you can open a credit account and even obtain one of our fuel cards, which provides an easy way to manage your company's fleet fueling services and saves you time and money.
We make it easy for our customers to transport our products by offering services ranging from tank loans and rentals to tank wagon deliveries. For customers that have their own trucks, our location is designed with convenience in mind with tall canopies that have plenty of space to maneuver large trucks.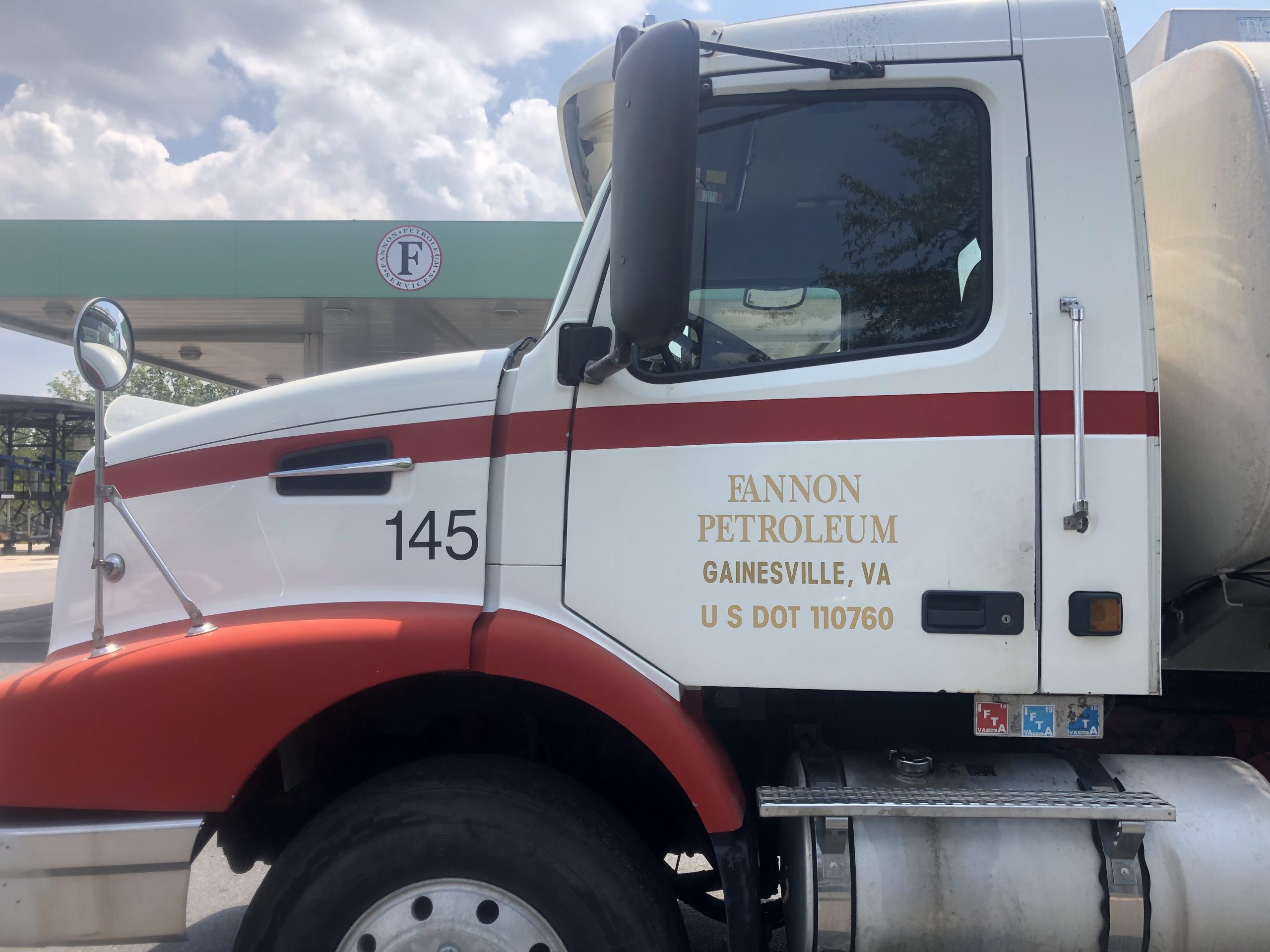 We would love to hear from you!
We're here to help and answer any questions you might have. We look forward to hearing from you!