Fannon Petroleum offers a wide variety of services to both commercial and government customers.
rACK SALES: GASOLINE, ON ROAD/OFF ROAD DIESEL
transport work & Truck Transport
Our Reputation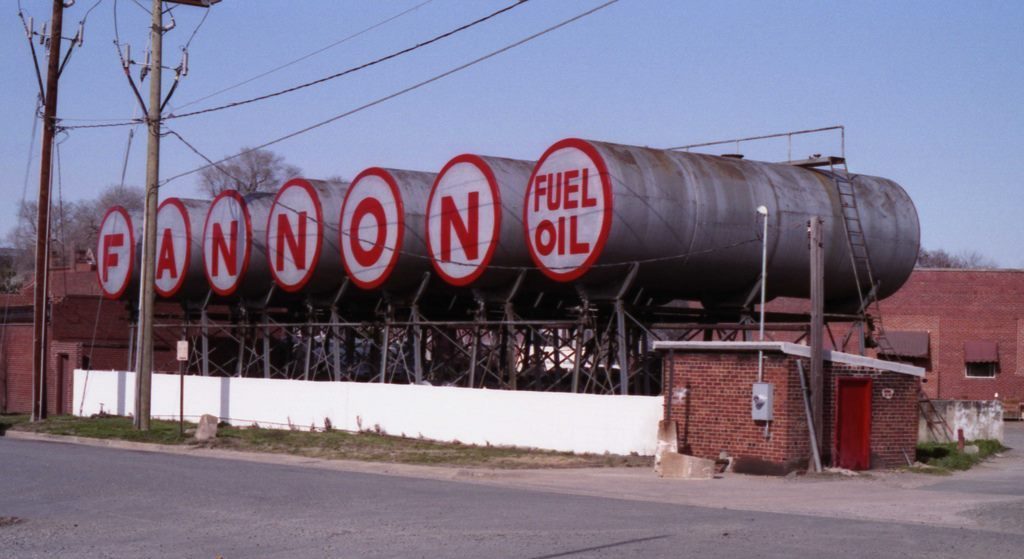 Fannon Petroleum takes pride in its reputation as a leading supplier of petroleum products in the Washington Metropolitan area. We have longstanding customers in Virginia, Maryland and Washington D.C. and deliver to many of the most prestigious institutions in the area. We are only able to be successful because we help our customers be successful and they appreciate our dedication and professionalism. Whether a customer is a government agency, a construction company, utilities, property management firm, marina or a general contractor, they know we will deliver a high quality product on time!
We have established relationships with our suppliers because of how long we have been in business. This ensures product availability in even the most difficult of times. Our drivers have significant experience in delivering to restricted facilities and to areas with extremely difficult access. We heavily stress the importance of safety and have stringent safety measures in place for the benefit of our customers and drivers. Our entire team works to get you the product you need, when you need it, where you need it, at a fair price.
Our Facility
Spacious facility with tall canopies designed to facilitate ease of access and loading, especially with large vehicles.
Right off Exit 43 from I-66 in Gainesville

3 Bays with pumps – on-road diesel, off-road diesel, gasoline and DEF

Loading Rack

Pumps Available 24/7

Manned from 6:00 am to 6:00 pm
Card-Lock available for fleet management offering enhanced pricing, weekly billing, restricted or unrestricted access by fuel type and mileage tracking for reporting purposes
Leadership
John Fannon, President and CEO, is a second generation owner who has learned the industry from the ground up. His father, David L. Fannon, Sr. was one of the founders of the business. John is well respected in the industry, having recently served as president of the Virginia Petroleum Convenience and Marketers Association. He is hands-on and actively involved in the day-to-day operations of the company.
We would love to hear from you!
We're here to help and answer any questions you might have. We look forward to hearing for you!