The Fannon Petroleum Team
Fannon was started in 1961 as a sister company to T.J. Fannon & Sons, which has been in business since 1868 and concentrated in the residential business. Fannon Petroleum was created with the intent to jump into commercial business not covered by T.J. Fannon. Fannon Petroleum Services covers the Washington, D.C. Metropolitan area and has grown to sales over 50 million gallons and over 25 employees.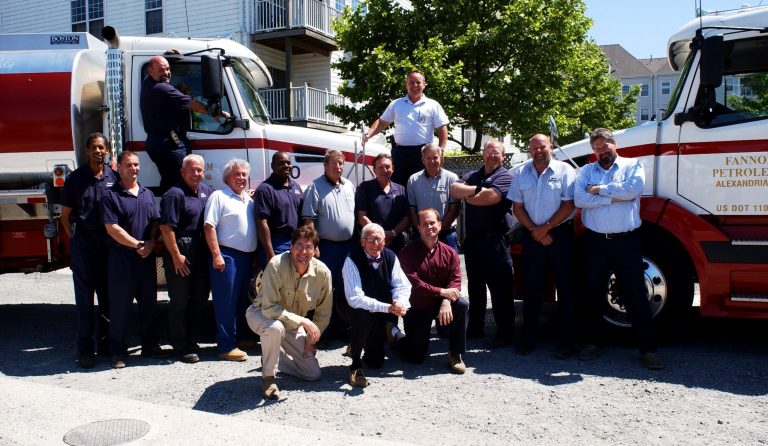 On October 9, 1850, my great grandfather, Michael Fannon and his wife Mary sailed from Ireland to America. After arriving in New York, they traveled to Alexandria, Virginia where he established a grocery store on the banks of the C&O Canal. That successful grocery business quickly grew and he even acquired mule-drawn barges that brought coal and wood from Maryland and Pennsylvania, to the docks in Alexandria, adding wood and coal to the Fannon grocery store's inventory.

Shortly after the Civil War, T.J. Fannon, the oldest son of Michael Fannon's eleven children, moved the burgeoning coal and wood heating business to the 300 block of South Henry Street, established T.J. Fannon and Sons. The firm continued to sell coal and added fuel oil to its inventory. Soon after, it moved across the street to 1300 Duke Street. Today, T.J. Fannon and Sons is still doing business at the Duke Street location.

In 1961, Fannon Petroleum Services was started in order to enter the commercial and wholesale, multiple fuels business. We sell fuel oil, gasoline, diesel fuel, and all approved motor oils to our commercial and government customers. It has been very a successful enterprise, and we grew from owning a single fuel truck, to our present fleet of 30 fueling units. These can meet any and all quantities from 8,000 to 10, 000 gallon commercial deliveries, and smaller quantities of 100 to 200 gallons, delivered directly to our customers.

Fannon Petroleum Services' location at Wellington Road and University Blvd in Gainesville, Virginia, is very conveniently located directly off Route 66, just north of the Jiffy Lube Live. Our new plant has 3 bays of gasoline pumps for cars and trucks, and can fuel trucks of any size from 500 to 10,000 gallons.

At Fannon Petroleum Services, we pride ourselves on putting our customers first. Our experienced staff will quickly and safely load your trucks for you. We look forward to meeting and serving all our fine, familiar customers, and to welcoming new ones.
Chester (Bill) Fannon, President
Fannon Petroleum Services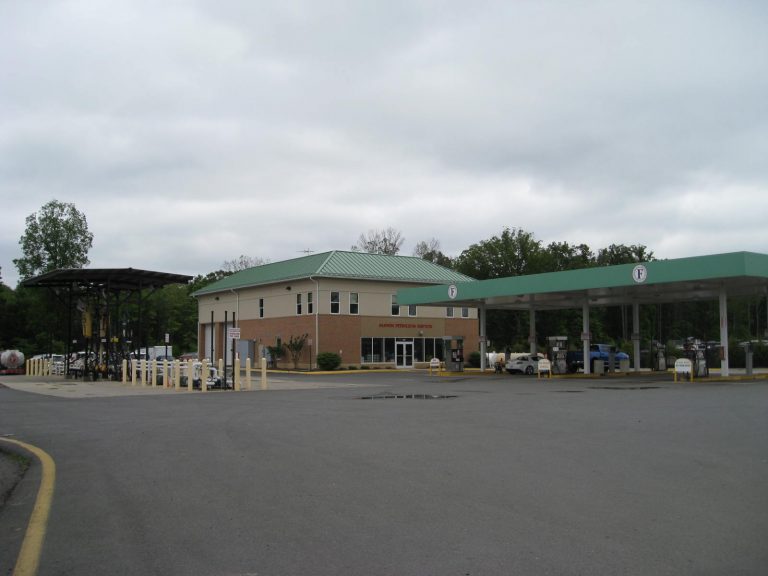 We would love to hear from you!
We're here to help and answer any questions you might have. We look forward to hearing from you!